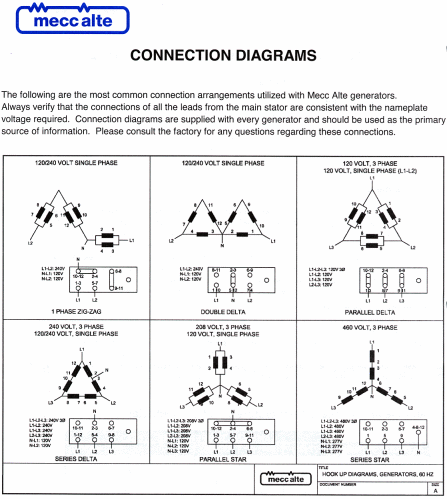 Railroad Duty Generators
Designed and manufactured to meet harsh environmental demands for line haul locomotives and switching applications. Mecc Alte's rugged insulation system, with their unique, patented overcoat of Butyl Rubber, provides unparalleled mechanical strength and superior protection against airborne rail dust, oil and grease.
The standard models of TE (Totally Enclosed), pre-engineered generators are becoming the standard for other harsh environmental applications, which include gantry cranes, wind turbines and off-shore oil platforms
Mecc Alte RTG Crane & Marine Generators
Mecc Alte can deliver its RTG generators with oversized rectifying diodes and slot insulation systems with the winds protected by a butadiene rubber compound to counter early aging common in RTG Crane applications. These models are specifically designed to reduce high frequency dielectric stress and meet the demanding environment of heat, humidity, salt laden air, load-induced shocks that are prevalent in this application.
IP45 air inlet filters can be added if required. The filters can be fitted with a choke air filter detector.
IP55 is available for the terminal connection box.
The DSR (Digital Automatic Regulator) maximizes performance for variable speed applications. Special rotors with additional retaining cages solve breaking capability and compatibility issues.
We can also assist in the sizing and properly modify the generator in order to limit spike magnitude: the air gap and the slot skew can be designed to the customerís specific requirements.